Allegion
---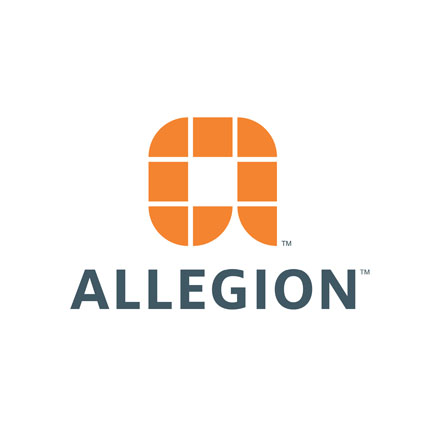 Allegion is founded on keeping people safe and secure where they live, work and visit. Lincoln Sentry is proud to distribute Allegion products throughout Australia.
Stocking a wide range of Allegion's highly respected and well-known brands including Brio, Astral Lock, Gainsborough and Schlage, Lincoln Sentry is the safe choice when it comes to selecting Allegion products.
Specialising in security around the doorway and beyond, Allegion has solutions for everything from residential and commercial locks, door closer and exit devices, steel doors and frames to access control and workforce productivity systems.
While mechanical hardware is the foundation of Allegion's business and will always be at the core of their work, they also recognise that the future of the security industry lies in addressing the needs of an increasingly connected world. Electronic solutions don't replace Allegion's quality mechanical products – they simply make them more powerful. That's why Allegion's core strength in mechanical security, when combined with digital, mobile and interconnected electronic solutions and their expertise in style and design, makes Allegion a market leader.