text.skipToContent
text.skipToNavigation
Product specification and hardware support at every stage of your project
Whatever your project size, Lincoln Sentry's Specification team is committed to supporting architects, designers, builders and developers at every project stage from design through to completion.

Lincoln Sentry provides total joinery hardware solutions to ensure every project is completed according to your requirements.

Architectural specification services
No matter your project size our state based Specification team will advise and prepare a comprehensive joinery specification on leading hardware brands and products for your applications. Our team help ensure your project vision becomes a functional reality.

Continuing professional development
Our team is committed to providing training, advice and education to the construction industry and specifier community. Whether you are wanting face-to-face or virtual presentations Lincoln Sentry's Specification team will educate you on new and proven products, as well as emerging trends. 

Lincoln Sentry samples
Experience the functionality and style on a wide selection of products by ordering complimentary samples. 

Warranties
At Lincoln Sentry we proudly distribute quality market leading brands. Offering attractive warranties, these brands  will give you confidence in your  next project.
Get in touch
Lincoln Sentry's Specification team love to help customers achieve the best results with all projects. Start benefiting from their experience and skills and contact a member of the Specification team today.

​​​​​​​


 












​​​​​​​​​​​​​​​​​​​​​Janene Stanley | Specification Manager
QLD/NT
M: 0439 214 194
janene.stanley@lincolnsentry.com.au
​​​​​​​​​​​​​​​​​​​​​
​​​​​​​
  














Deborah Kercheval | Specification Manager
VIC/SA/TAS
M: 0439 214 145
deborah.kercheval@lincolnsentry.com.au






​​​​​​​








​​​​​​​​​​​​​​

​​​​​​​Peter Foote | Specification Manager
NSW/ACT/WA 
M: 0466 390 795
peter.foote@lincolnsentry.com.au

Discover Lincoln Sentry's extensive range of cabinet lighting, cabinet storage, drawer systems, hinge systems, waste management, shower screen hardware, door closers, HEXFIX and so much more to create exciting spaces.                                                               ​​​​​​​​​​​
​​​​​​​
Want to continue shopping?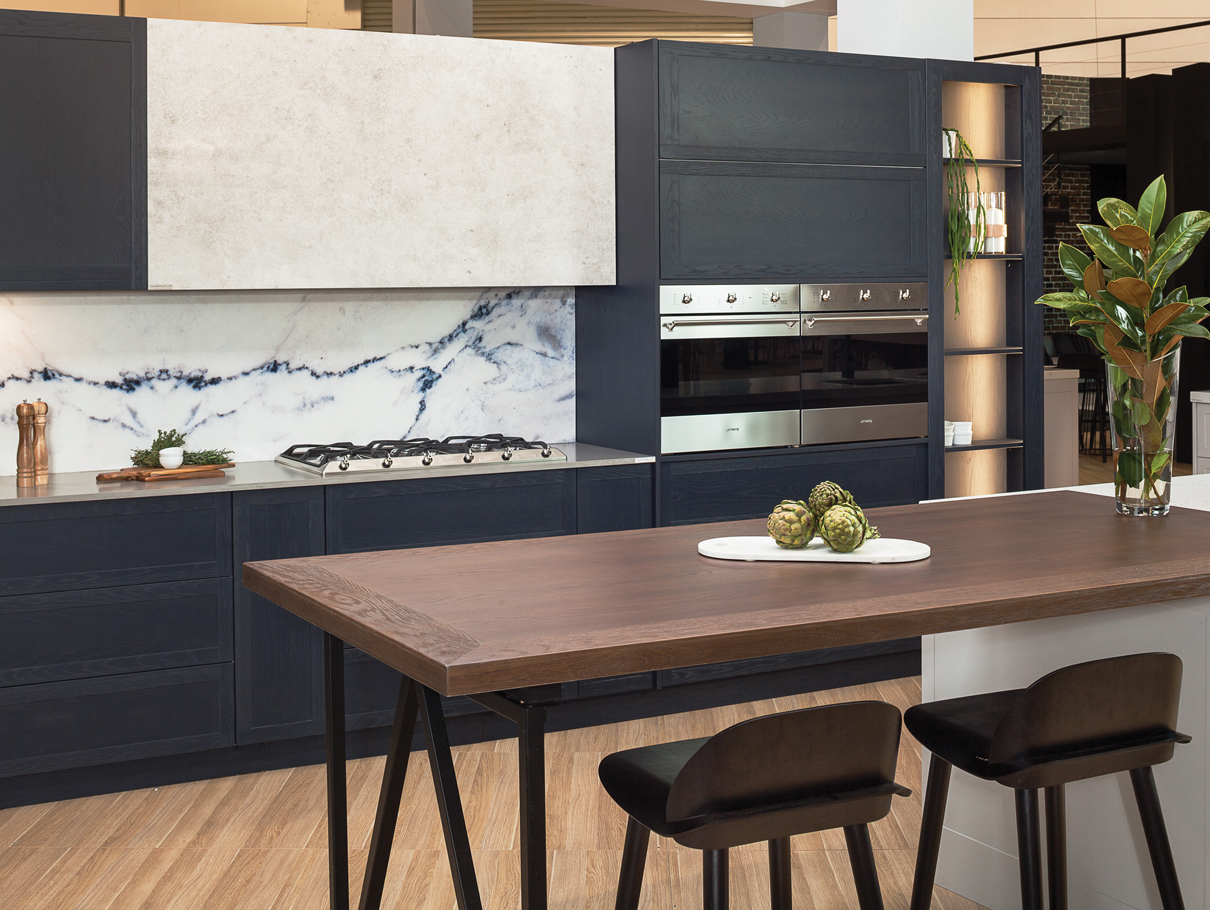 Lincoln Sentry is the trade distribution partner of choice for cabinet hardware products in the commercial, new home and renovation market.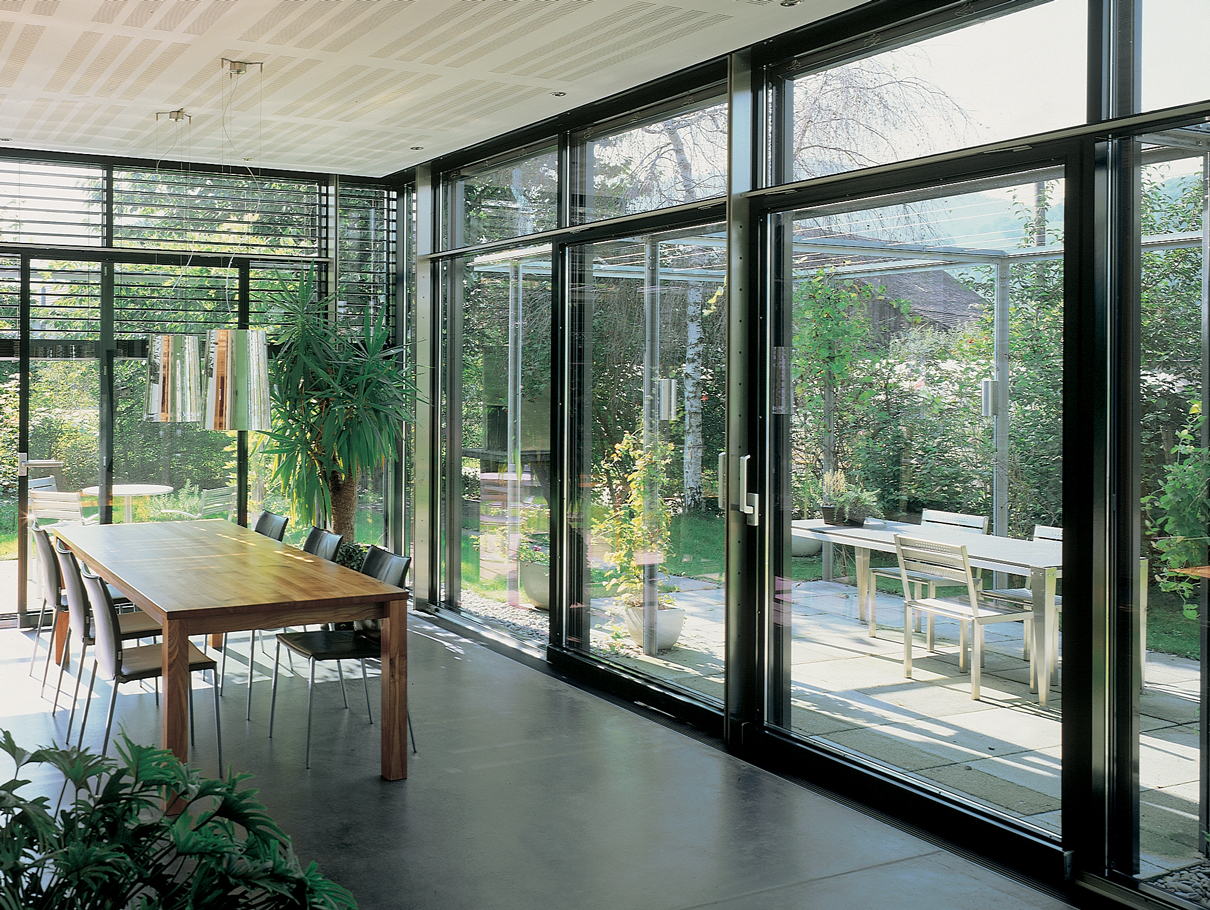 Lincoln Sentry is proud to be the specialist architectural hardware supplier of choice to the commercial, residential, security, glass and glazing markets.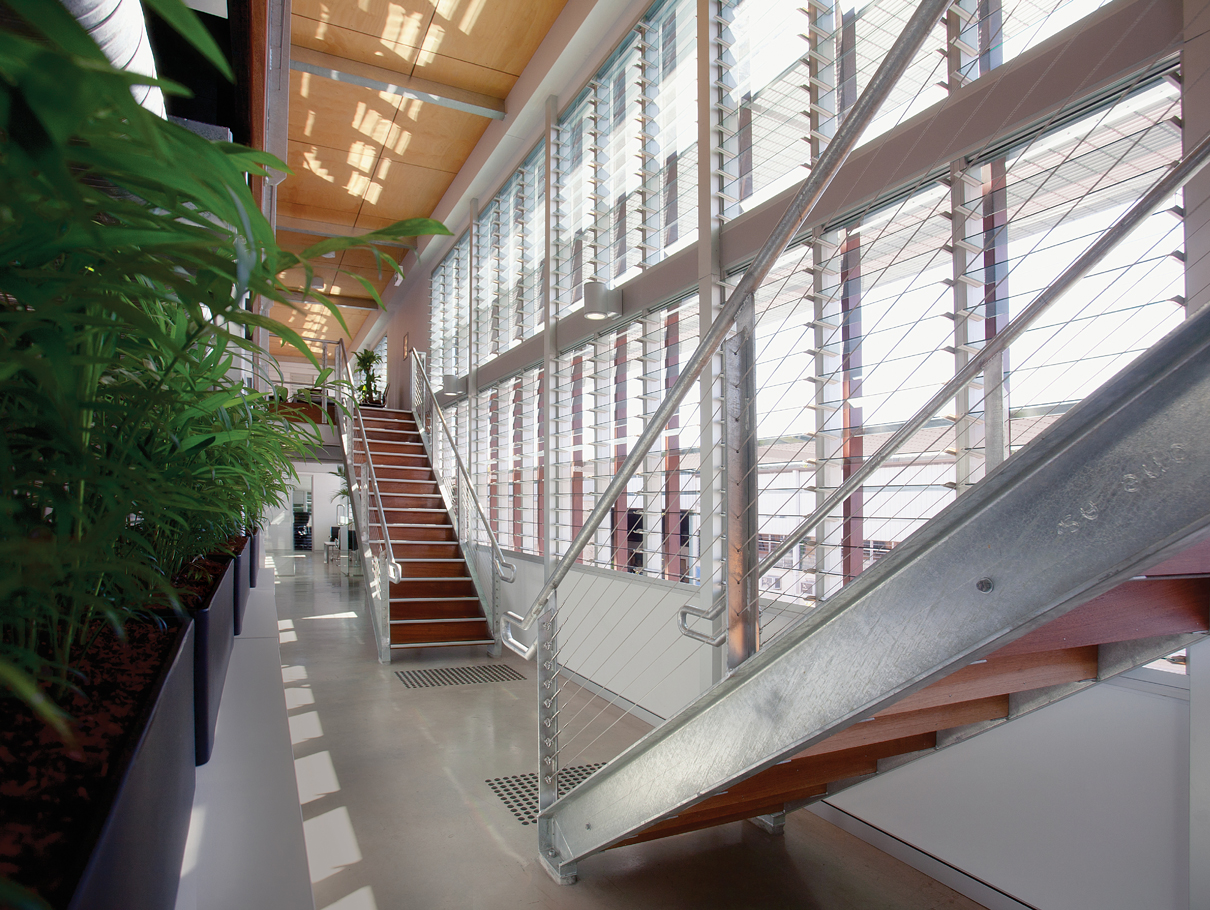 Explore Lincoln Sentry's diverse product range for all your cabinet and architectural hardware needs.