text.skipToContent
text.skipToNavigation
Lincoln Sentry partners with Express Benches
Lincoln Sentry is proud to partner with Express Benches to offer a range of premium European quality benchtops for your next project. 
Perfect for replacing older benchtops or designing a brand-new kitchen, laundry, bathroom or even an office space, the range of superior benchtops from Express Benches includes a generous selection of surfaces that are both stylish, practical and durable. 
Express Benches' online benchtop ordering system delivers a range of quality benchtop surfaces quickly and efficiently - up to twice as fast as most traditional benchtop suppliers. 

All Express Benches benchtops are sourced from Europe's leading suppliers and manufactured to the very highest standards. The range includes leading brands such as Duropal, Clear, Fenix, Apra, Lamicolour, Puricelli and Saviola.   
The Express Benches selection of compact laminates are best suited to moisture-exposed areas such as laundries, bathrooms, kitchens and outdoor areas. Available in 10mm thickness, the surfaces are extremely durable and are both chemical and scratch resistant. 
To order your Express Bench benchtop, sign into your Lincoln Sentry account and refresh this page. A link will become available for you to click and access the Express Benches ordering portal. 
The above link will take you through to the Express Benches website. This is a third party site that is not managed by Lincoln Sentry. We do not warrant that information on this or any third party websites is accurate, free from computer viruses or any defects, errors or infringements of intellectual property rights. We recommend you read the legal and privacy notices of this and any other websites that you visit.
Express Benches Durable, Hygienic, Easy-Care Surface Options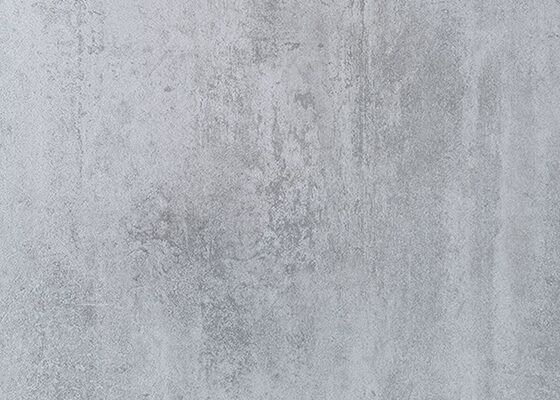 Beton
Cleaf FB11 Bianco Kos
Fenix 0032NTM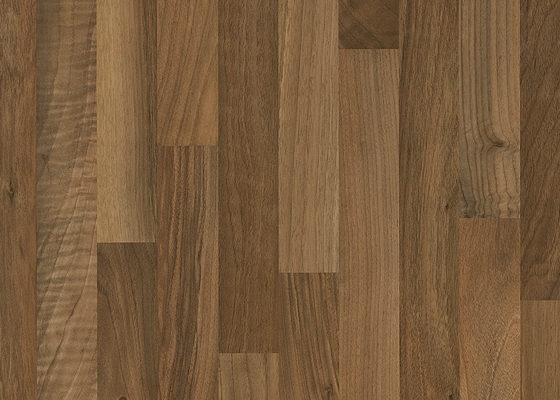 Block Walnut
Duropal R5151MS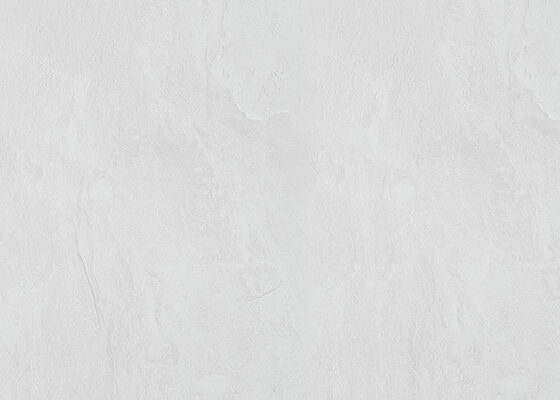 Concrete Bianco
Lamicolor 6092VEL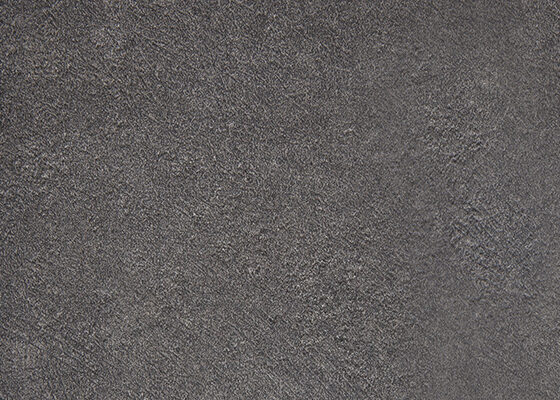 Cryptic Grey
Arpa 3419UR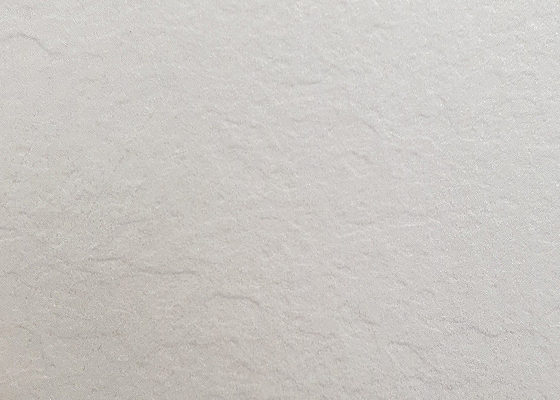 Eclissi
Cleaf FB51 Grigio Bromo
Fenix 0724NTM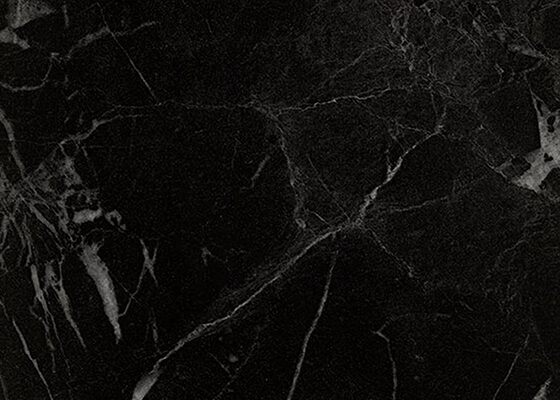 Impero Compact
Lamicolor C6076PK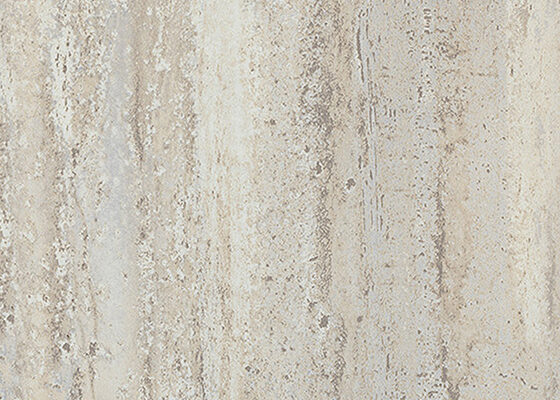 Jaipur Compact
Lamicolor C5564OP
Jurassic Marble
Duropal R6442HS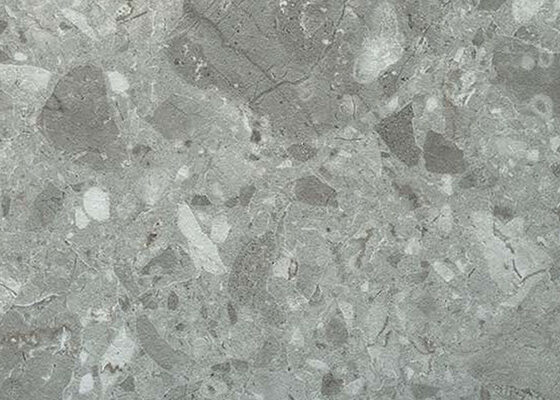 Mailand Compact
Lamicolor C6078OP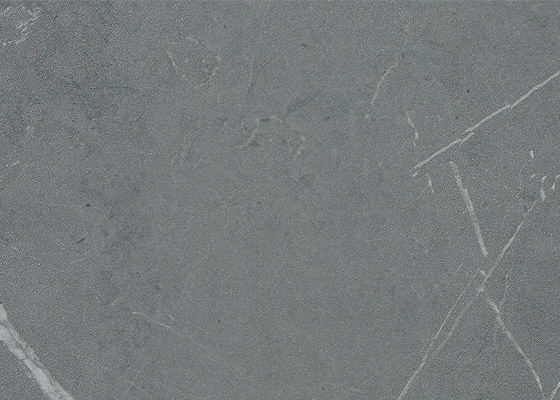 Marmo
Puricelli 6014AR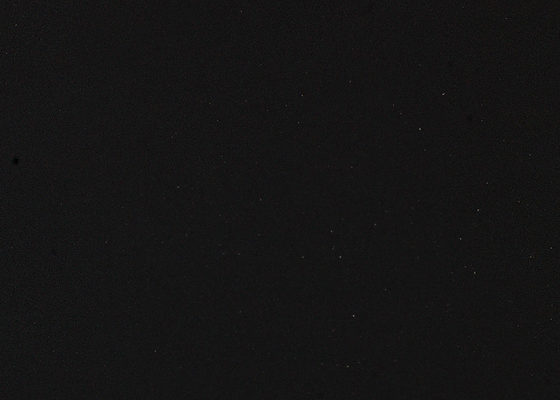 Nero Ingo
Fenix 0720NTM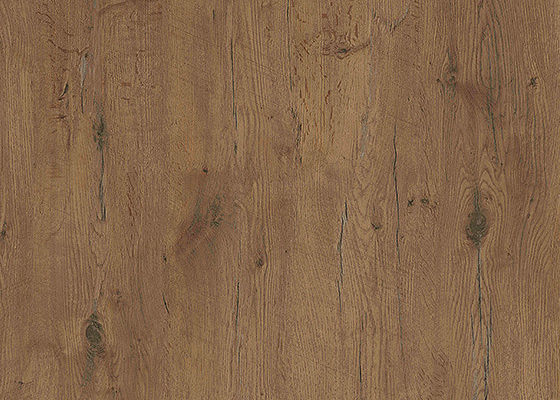 Pale Lancelot Oak
Duropal R20027NW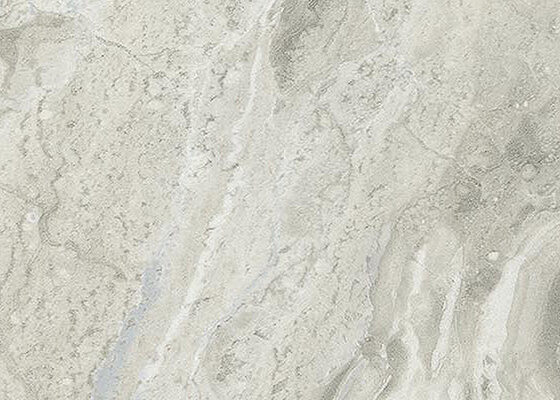 Palladio Compact
Lamicolor C6075OP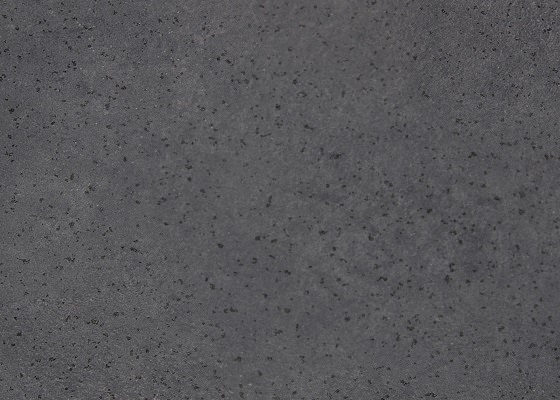 Porfido Nero
Arpa 3329MI Quartz Bianco
Saviola 421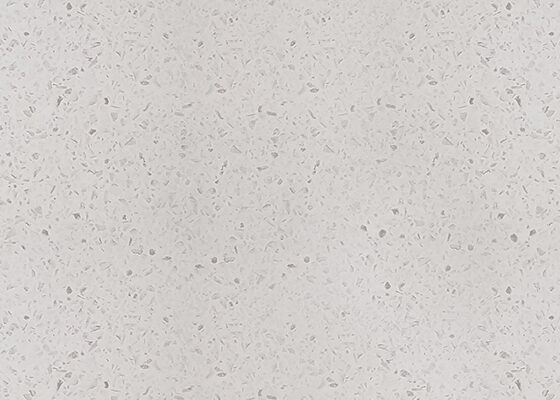 Quartz Stone
Arpa 3302LU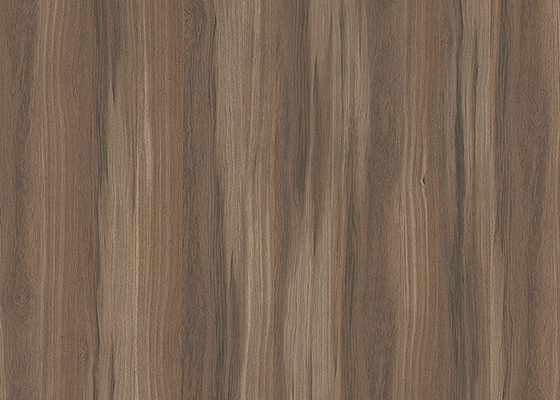 Rockpile
Duropal R50057NW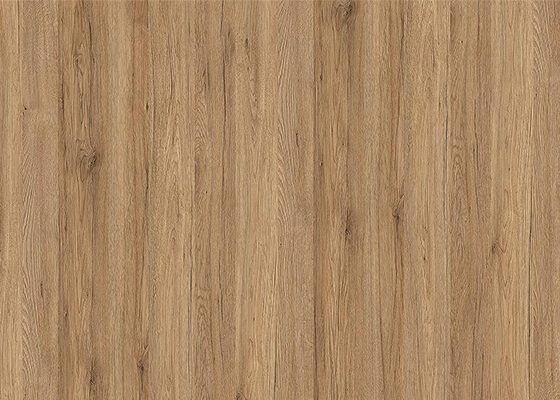 Sanremo Oak Classic
Kaindl 34140RV Snow White
Duropal W410HS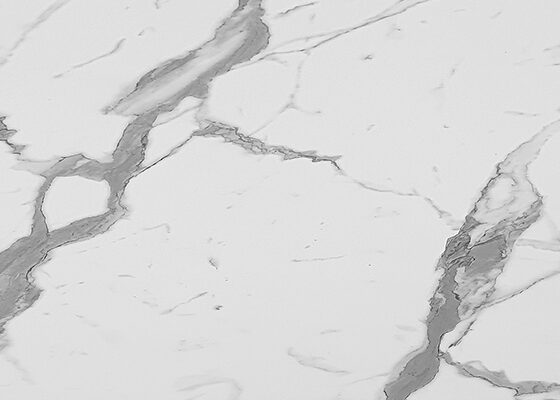 Statuario
Lamicolor 5547SH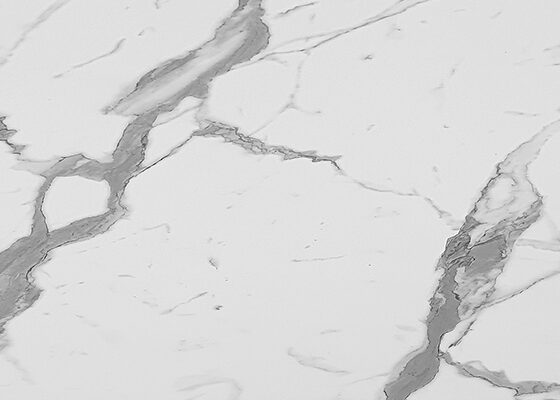 Statuario Compact
Lamicolor C5547SH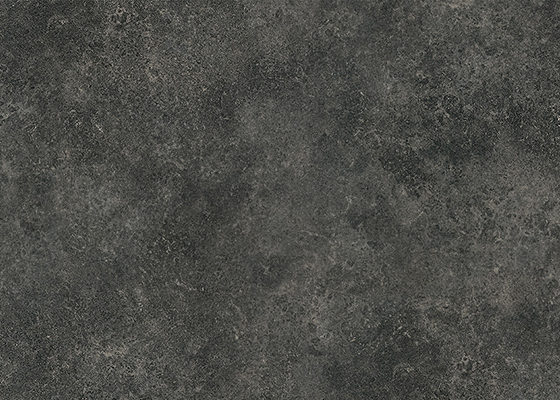 Tivoli
Duropal S68004FG