Blum
---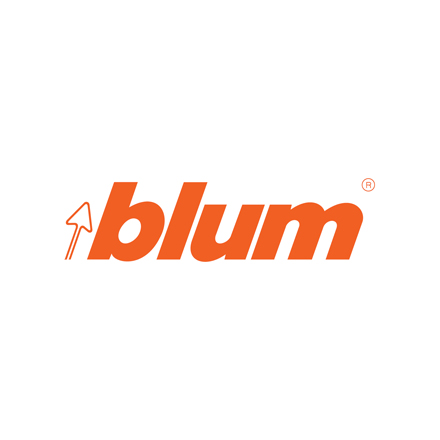 Blum stands for quality, innovation and great customer service and in Australia there's no better place to select your Blum hardware than with Lincoln Sentry.
Blum is the leader when it comes to manufacturing hardware that makes working in the kitchen easier. Thanks to Lincoln Sentry's huge offering of Blum products you have the freedom to lift your next project to a higher level.
Stocking METABOX, TANDEMBOX, LEGRABOX, AVENTOS, MINIPRESS, SERVO-DRIVE, MOVENTO and all the related accessories, hand tools and cabinet fittings - if it's Blum see Lincoln Sentry.
Each Blum product has been designed carefully, with the customer experience in mind, and research to back them. Specialising in engineering and manufacturing concealed hinges, drawer systems and systems for lift-up doors, touch to-open technology, soft-closing door or drawer, Blum hardware excites any space.