Breezway
---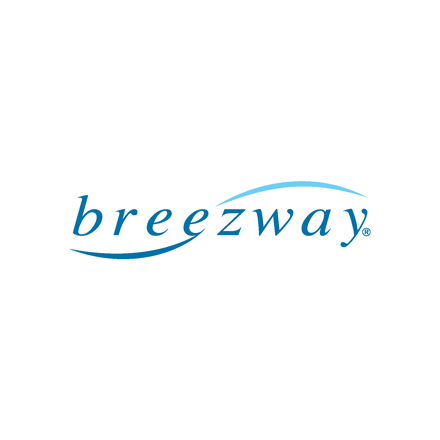 Breezway is at the forefront of louvre window technology and design and Lincoln Sentry is proud to distribute this Australian made product nationally.
Natural ventilation is important in any home or working environment. It helps keep the air we breathe clean and fresh while maintaining a connection with our outdoor environment. It also helps reduce our household energy bills too!
Breezway Louvres open wide to offer maximum ventilation to naturally cool your living or working space. Breezes can be captured no matter which direction the wind is blowing, and seal tight to offer protection from the elements, even in cyclonic conditions.
Breezway Louvre Windows are sleek, elegant and innovative. Offering the award winning Powerlouvre Window that can be easily integrated into any smart building management system.