Button-fix
---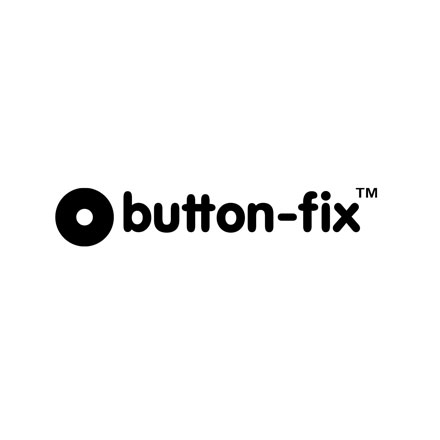 Button-fix is an easy, accurate and secure method of invisibly attaching panels, signage and objects to walls, ceilings and other surfaces and best of all you will find it at Lincoln Sentry.
Be prepared to be impressed by Lincoln Sentry's selection of clever and versatile Button-fix panel fixing solutions. Attach durable nylon buttons to the back of one panel and the adjoining fixes to the other. Bring the panels together and slide until the button-fixes 'click' – no gluing required. Button-fix is ideal for use in shopfitting, exhibition stand construction or any flat pack opportunity – saving you time and money. Available in three types of fixings – wall, panel or flush.
Button-fix is simple: robust buttons are attached to the back of one panel and the mating fixes are attached to the other. Bring the panels together until the Button-fixes 'click'.
The top choice for shop fitting, furniture manufacture and signage applications, Button-fix fix is completely invisible, and with no bolts or screws on show, installers can be confident of quickly achieving a fabulous flawless finish that their own clients will love.
Use the ingenious Button-fix Marker accessory that is available from Lincoln Sentry to quickly and accurately align the Button-fix installation. No need for a tape measure or for guesswork!
The strength of Button-fix has been extensively and independently tested.