DAPA Products
---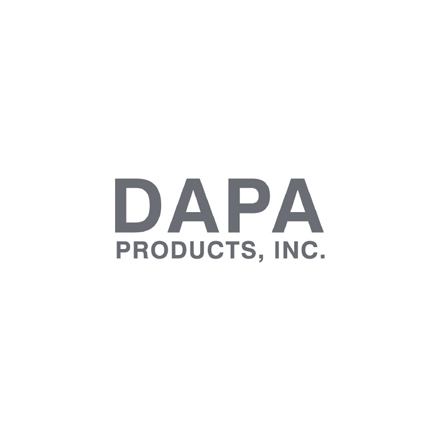 Lincoln Sentry is proud to stock US-based manufacturer DAPA Products who produce quality spline products for Australia's window and fenestration market.
DAPA Products is responsible for introducing foam spline to the window and fenestration market and its ease of use fundamentally changed the entire industry.
As a window screen component and fenestration product manufacturer, DAPA Products is synonymous with high quality. Using the best when it comes to virgin raw materials DAPA Products delivers industry leading spline that is available from Lincoln Sentry and provides the tradies with confidence when it comes to performance.