EVOline
---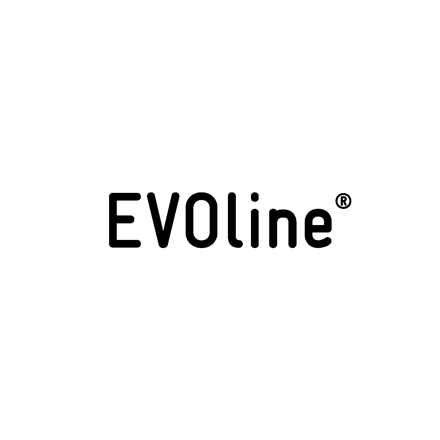 German manufacturer EVOline provides user-oriented and progressive solutions for the co-evolution of man and technology, from the individual flat plug, which fits behind every piece of furniture, to the decentralised electrical planning of entire buildings.
EVOline is proudly available exclusively in Australia through Lincoln Sentry.
Stocking a great range of EVOline products including port outlets including the award winning BackFlip outlet, Lincoln Sentry is your first choice when it comes to combining technology and style with EVOline.