Lamello
---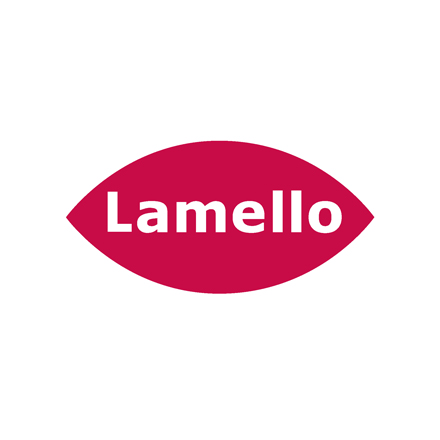 Founded in 1944 in Switzerland, manufacturer and innovative joining specialist Lamello is synonymous with precision and is its equipment and accessories are proudly available exclusively from Lincoln Sentry.
Lamello's compact vertical drive the Zeta P2 cutter dives into the preset depth, then follows a vertical movement up and down for the profile cut. This profile cutting function is user-friendly since it triggers automatically and is mechanically reliable.
Lamello's P System elements are designed to slide into the profile cut without the use of glues or screws. The elements clamp together to create a very strong joint and have the ability to be pulled apart for ease of transportation. The versatility of joining mitres from 30deg to 180deg opens up greater possibilities for woodworkers to manufacture creative work pieces.
Or why not check our Lamello's Tenso P-10 available from Lincoln Sentry. This unique gluing aid eliminates the need for clamps or presses. Developed for mitres (45°) from a material thickness of 15mm or butt joints (90°) from a panel thickness of 12mm. Invisible joining element with high clamping force. No tools or clamps needed to install, effortlessly snaps together and it is ready to install - no waiting.