Modar
---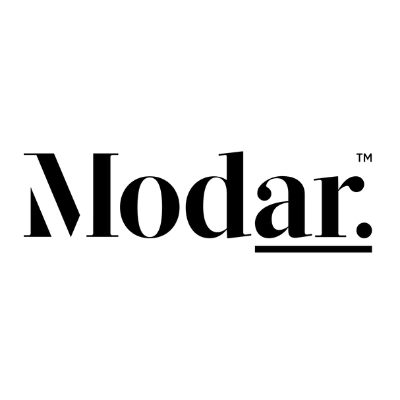 Inspired by the latest design trends and colours, the Modar range of designer handles represents MODern architectural design, where function meets cutting edge style.
Coming soon, the first release of the Modar range has been hand selected from quality Italian manufacturers, featuring squared lines in varied finishes.
Whether your next project is a major renovation or a new build, Modar handles will enhance the overall look and feel and express individual style in any space.