Oliveri
---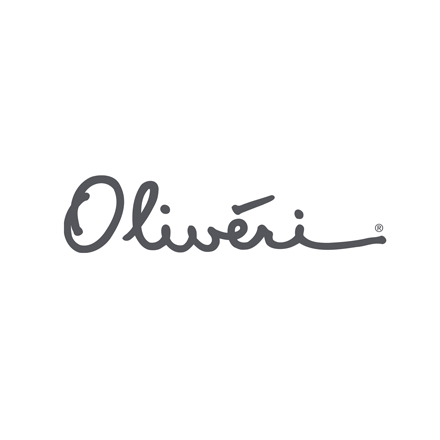 Oliveri is Australia's only commercial pressed bowl sink manufacturer and one of this country's best home-grown success stories and Lincoln Sentry is proud to stock an expansive range of Oliveri products.
Originating in an unassuming Adelaide suburban factory in 1947, it was at Watkins and Starr, now Oliveri Solutions, a modest domestic metal fabricator that a highly skilled and dedicated team pioneered the deep drawing sink process in Australia. It was the beginning of something extraordinary.
In addition to locally manufacturing kitchen and laundry sinks and tubs, Oliveri also now import and distribute a wide range of taps, sinks, water filter systems and bathroom products across nine countries, including Australia, New Zealand, Italy and the USA.
The vast range and superior design of Oliveri sinks and taps are enjoyed by homeowners around the world and the Oliveri name continues to be synonymous with style, quality, reliability and great customer service.