DecoSplash
---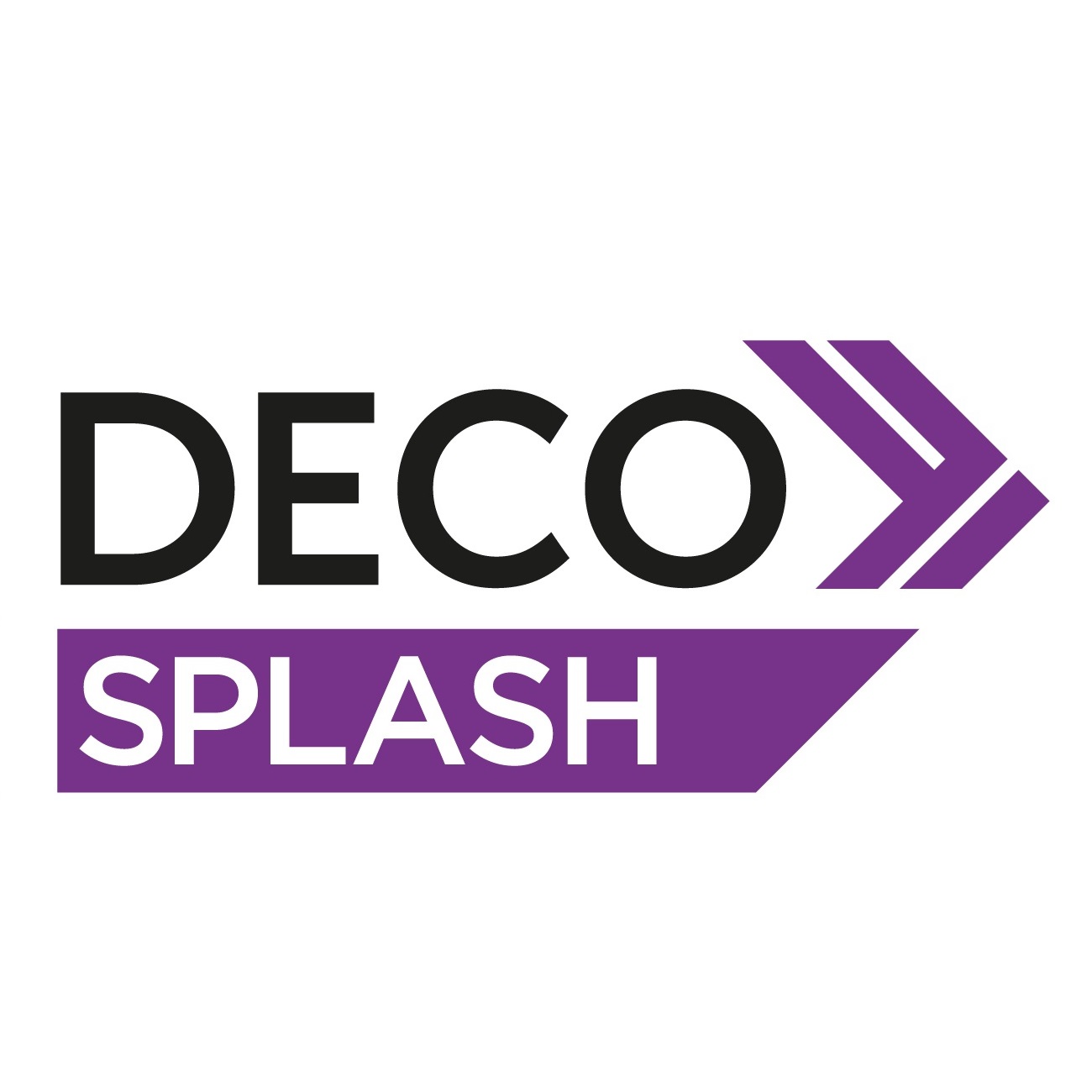 Available exclusively through Lincoln Sentry, DecoSplash is an Australian-made solid aluminium splashback using European technology to transfer any high-resolution design, image or pattern directly into the polyurethane powder coated surface.
The design range with DecoSplash is limitless, from traditional marble or granite, to bold mosaic tiles, brick walls and nature scenes, or for the ultimate in personalisation use a custom image.
DecoSplash is available in two finishes - gloss or satin, and designers and homeowners alike can now create a customised kitchen, bathroom or laundry splashback design to match their space.
DecoSplash is made from 2mm solid aluminium flat sheet and is coated with a polyurethane powder coating before the selected image, pattern or design is sublimated – or baked – into the powder coated surface. The result is a vibrant, crisp image that will never peel, smudge or rub off.
Being aluminium, DecoSplash is completely non-combustible and is safe to use behind both gas and electric cooktops. It is also light-weight and easy to install, requiring only double-sided tape and silicon to secure the splashback directly to the wall; perfect for DIY renovations or cabinet makers who don't want to wait for glass or tile installations.
DecoSplash is available in large 3.6 x 1.5 metre sheets and can be cut to size to suit any space. Designs can also be set across multiple panels with absolute precision for seamless joins.