text.skipToContent
text.skipToNavigation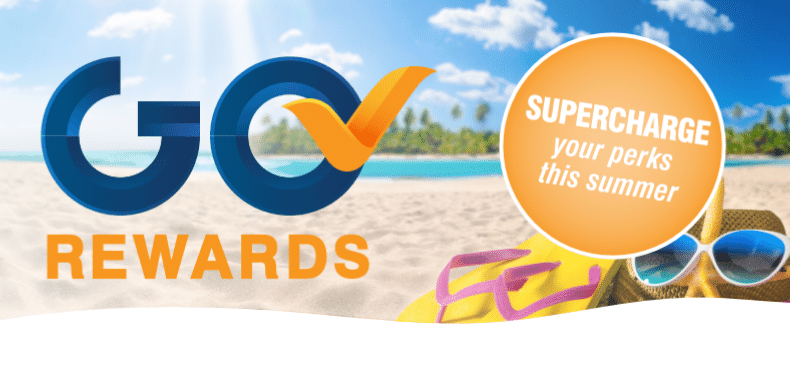 GO Rewards is here!
Our exciting and refreshed loyalty program GO Rewards is ready and waiting for you.
Visit
www.gorewards.ewallet.com.au
to activate your GO Rewards Account by registering on the new platform and start being rewarded by Lincoln Sentry today. (Lincoln Sentry customer account number and billing post code will be required to complete your registration).
Your GO Rewards points, including those earned since late August will automatically move to the new program (your Lincoln Sentry account must be paid on time to earn GO Rewards points).
To celebrate the launch of our new Loyalty platform we turned ON our GIVEAWAY alert!*
The winners of the GO Rewards competitions have been drawn! We will be contacting them to deliver the prizes. They include Cool-Ice Iceboxes, portable wireless speakers, 6-month premium music streaming subscriptions and GO Rewards merchandise.*
Don't delay, activate your GO Rewards Account today! 
Having trouble registering? Email our GO Rewards team at
gorewards@ewallet.com.au
or call 1300 059 257.
Promotion available only to Lincoln Sentry customers. *
T&Cs apply
GO Rewards - Frequently Asked Questions​​​​​​​